Preparing for a move can be an overwhelming task, but with the right guidance, your relocation to Western North Carolina, specifically the Asheville area, can be smooth and stress-free. Altamont Property Group is here to assist you every step of the way. In this comprehensive guide, we've outlined all the essential tasks and considerations to ensure a successful transition to this vibrant and captivating region.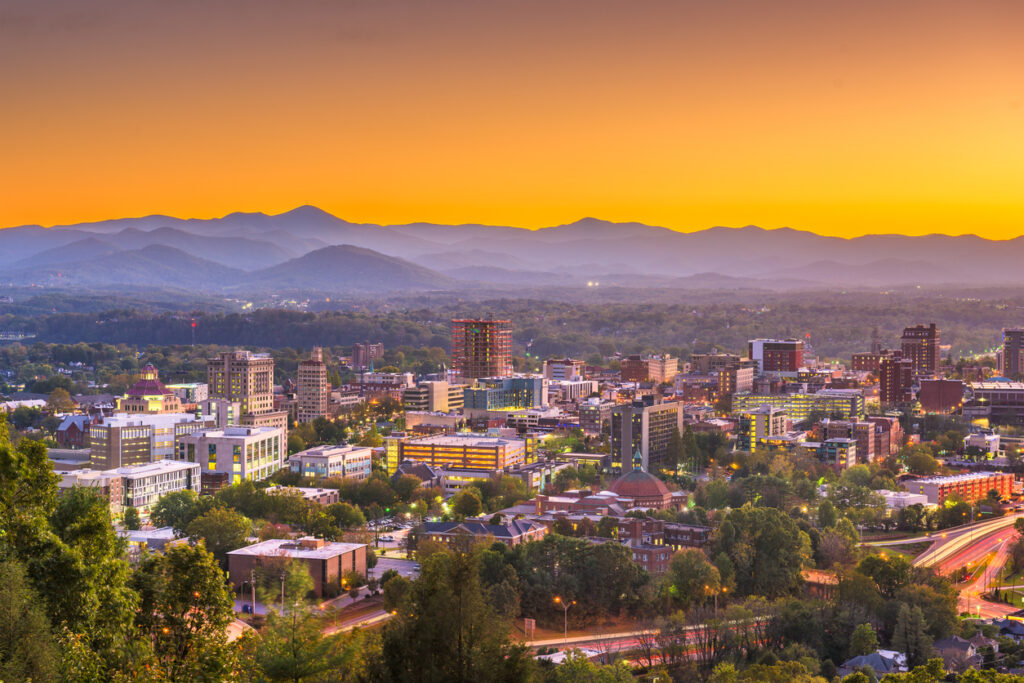 Research the Area
Familiarize Yourself with Asheville
Understand the Climate and Terrain

Learn about the four distinct seasons in Western North Carolina and the impact they may have on your daily life and activities.
Familiarize yourself with the mountainous terrain, which provides opportunities for outdoor adventures and breathtaking scenery.

Research Cost of Living

Understand the cost of living in the Asheville area, including housing prices, property taxes, and everyday expenses like groceries and transportation.
Evaluate how your current budget aligns with the anticipated costs of living in Western North Carolina.
Find a Place to Call Home
Partner with Altamont Property Group
Go Under Contract on Your Home, and Plan for Deposits and Inspections
Coordinate Utilities and Services

Arrange for the transfer or setup of utilities such as electricity, water, gas, internet, and cable services.
Research local service providers and compare options for the best rates and coverage in your new area.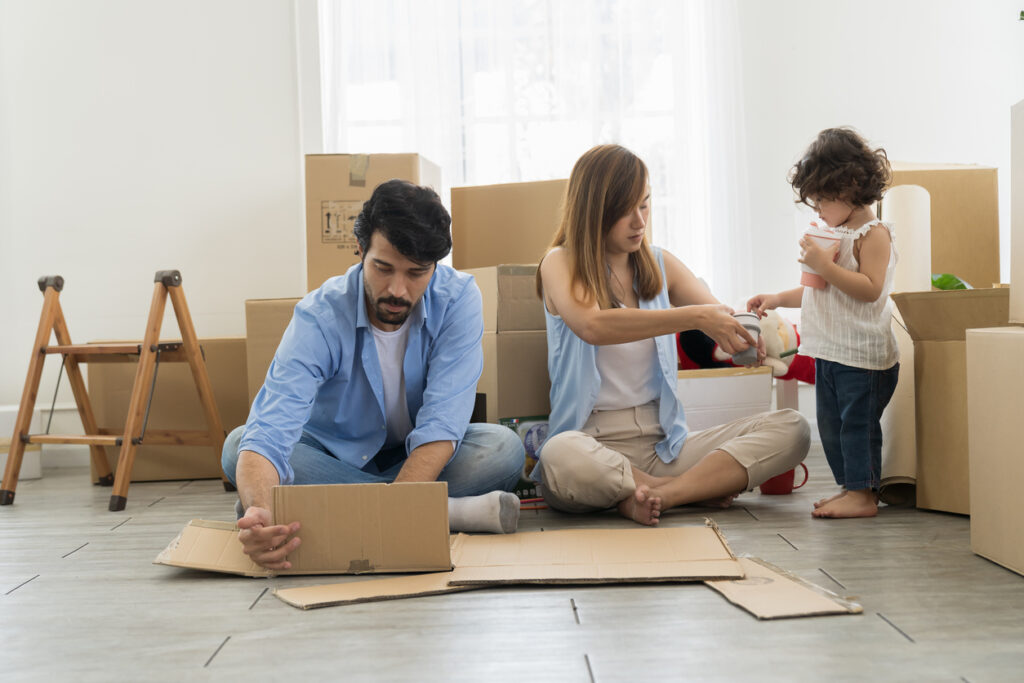 Prepare for Your Move
Budget for your Move

Calculate your moving expenses, including transportation, packing supplies, and hiring professional movers if necessary.
Consider additional costs such as temporary accommodation, utility deposits, and home setup expenses.

Create a Moving Timeline

Develop a detailed timeline with key milestones and tasks to ensure a structured and organized move.
Include deadlines for packing, hiring movers, notifying utilities, and completing change-of-address forms.

Declutter and Pack Efficiently

Sort through your belongings and declutter before packing to reduce the number of items you'll be moving.
Use a systematic approach and label boxes clearly to simplify unpacking and settling in at your new home.

Arrange for Moving Services

Decide whether you will hire professional movers or opt for a DIY move.
Obtain quotes from moving companies, compare services and pricing, and book well in advance to secure your preferred moving date.
Notify Relevant Parties
Update Your Address

Inform the post office of your new address to ensure that your mail is forwarded promptly.
Notify government agencies, employers, financial institutions, insurance providers, and any subscriptions or memberships of your address change.

Transfer Medical Records

Contact your healthcare providers to transfer medical records and prescriptions to new practitioners or pharmacies in the Asheville area.

Update Voter Registration
Notify Schools and Obtain Records
Transfer Medical Insurance and Find New Providers

Contact your health insurance provider to update your address and inquire about network coverage in Western North Carolina.
Research and establish relationships with new healthcare providers in the Asheville area, including doctors, dentists, and specialists.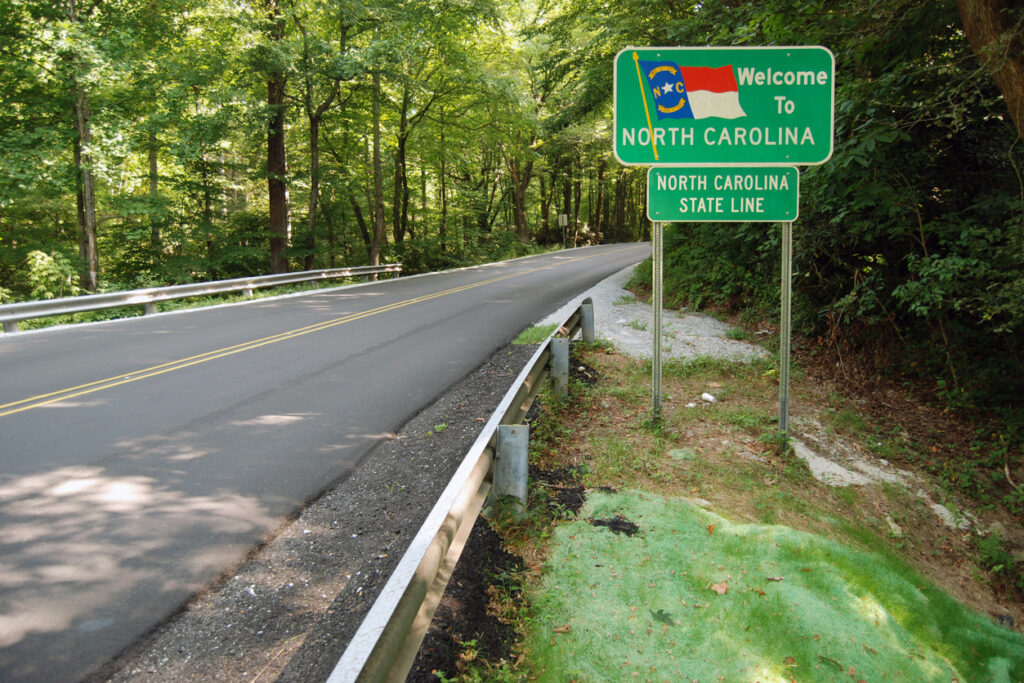 Embrace the Community
Connect with Local Resources

Attend community events and join social media groups to meet fellow residents and gain insights into the local culture and happenings.
Explore resources like local newspapers, magazines, and online platforms dedicated to Asheville to stay informed about community news and events.

Engage in Outdoor Activities

Take advantage of Western North Carolina's natural beauty by exploring hiking trails, participating in water activities, and visiting local parks.
Consider joining outdoor clubs or groups that align with your interests to connect with like-minded individuals.

Explore Asheville's Culture and Entertainment

Immerse yourself in the thriving arts and music scene by attending performances, art exhibits, and festivals.
Support local businesses by exploring boutique shops, craft breweries, and farm-to-table restaurants that showcase Asheville's unique character.

Volunteer and Give Back

Engage with the community by volunteering with local organizations or participating in initiatives that align with your values and interests.
Contribute to the vibrant tapestry of Asheville by getting involved in causes that matter to you.
Relocating to Western North Carolina and embracing the Asheville area is an exciting opportunity for a new chapter in your life. By following this comprehensive relocation guide, you'll be well-prepared to navigate the process, settle into your new home, and immerse yourself in the vibrant community that awaits you. Remember, Altamont Property Group is here to provide expert guidance and assist you in finding the perfect place to call home. Welcome to Western North Carolina, where natural beauty, cultural richness, and a warm community await your arrival!
Contact Altamont Property Group:
altamontpropertygroup@gmail.com
828-782-5582