Be sure to read part one of this series for more of our favorite Asheville restaurants and businesses.
If you're looking for places to go, shop, or eat in Asheville or Western North Carolina, these are some of the best restaurants and businesses in the area! From permaculture planning to truck tires, a local cidery to goats for hire and much more, you can say yes to these Western North Carolina businesses.
Kress Emporium
Located on Patton Ave in downtown Asheville, Kress Emporium showcases the work of over 80 regional artists and craftspeople along with a wide selection of fine antiques and collectibles. You'll be sure to find a perfect gift or collectible from a diverse range of artists and mediums. Built in 1928, the historic Kress Building is a work of art in and of itself with its distinctive ceramic tile and neoclassical motifs.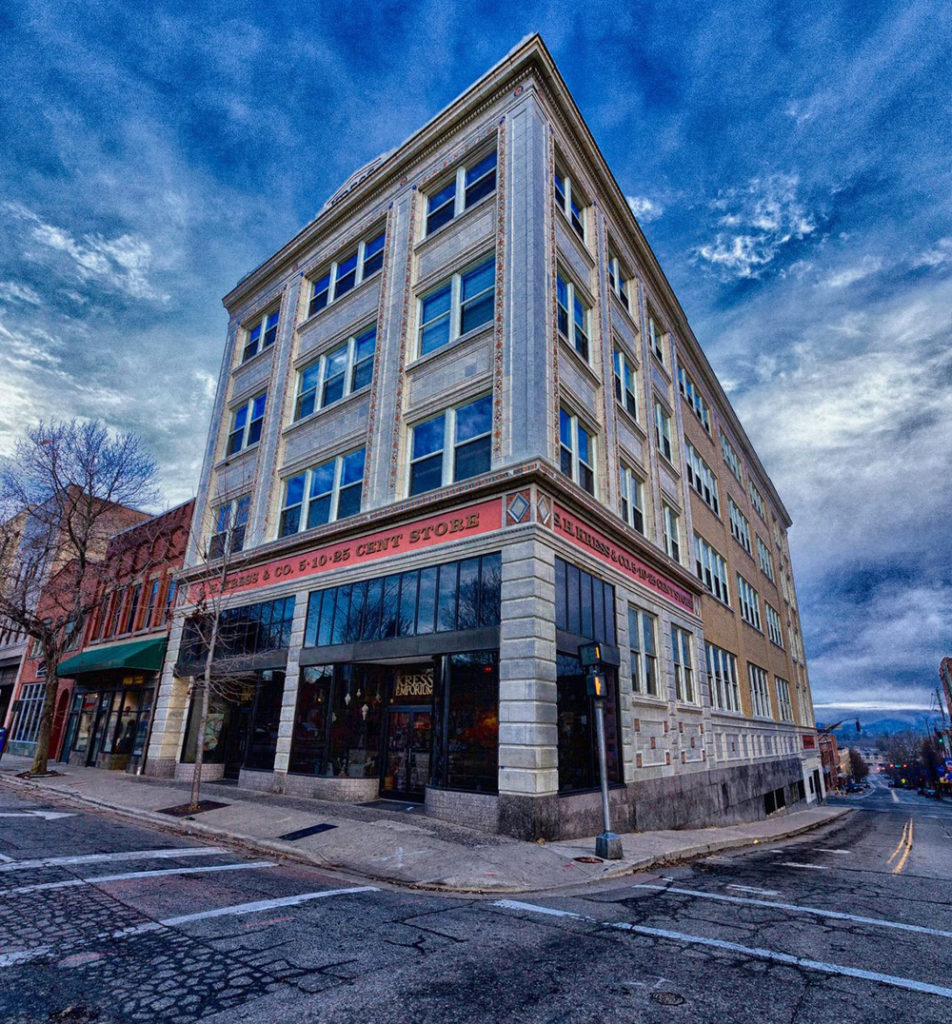 Gribley Permaculture
Gribley Permaculture helps homeowners and long-term renters steward their land in a sustainable way. No tract of land is too large or small for permaculture services, and Gribley will come to your land and help you think holistically about topics like garden planning, site layout, rainwater mitigation, woodland management strategies, and more. They even offer land inspections for potential home buyers, where you can explore questions like whether the land could support your needs, what water and erosion issues you might have, what invasive species are present, and more. Finally, Gribley offers complete permaculture design plans for projects big to small.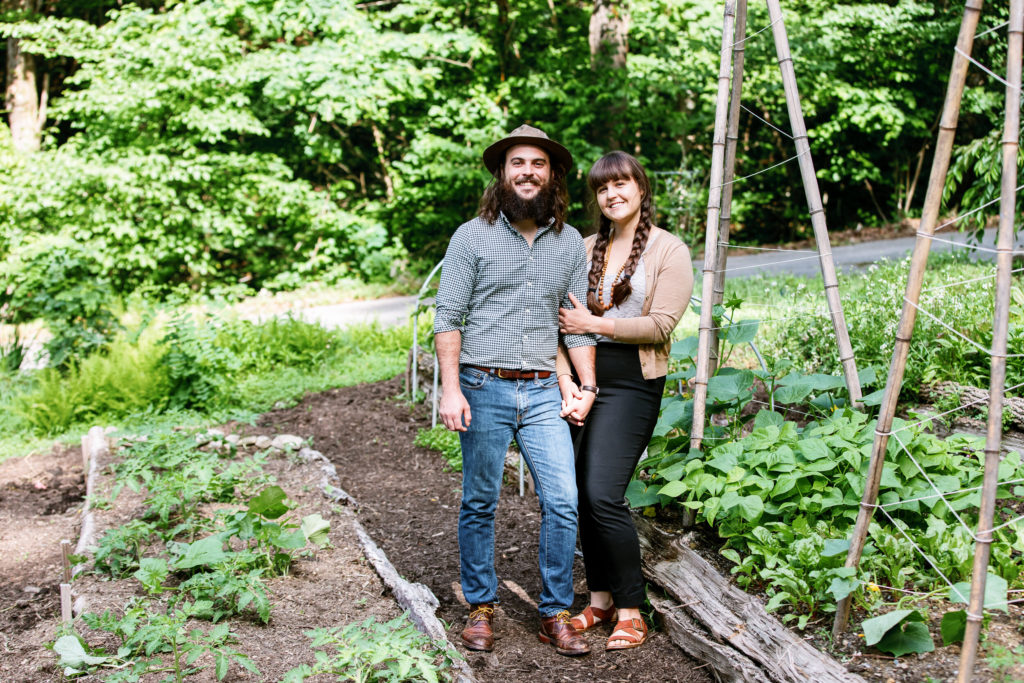 The Alternative Clinic
The Alternative Clinic is a Chinese medicine and acupuncture clinic in downtown Asheville. Specializing in acute and recurrent diseases, they offer acupuncture, herbs, bodywork, and health consultations geared toward the individual needs of each of their clients. The Alternative Clinic's new location is planned for the South Slope area of downtown.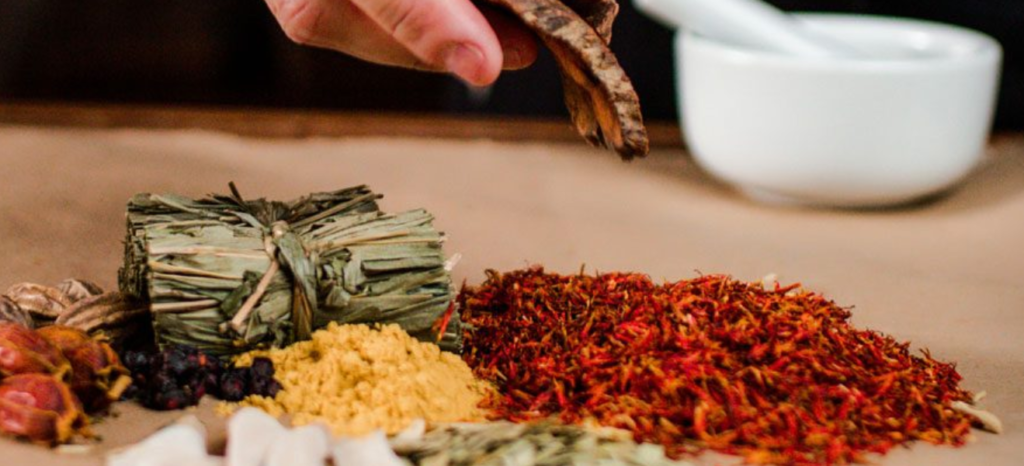 Madden's Ace Hardware
Madden's Ace Hardware in West Asheville is the hardware store where everyone knows your name…and your doggie's too! Locally owned and operated, this is a place where you'lll want to return again and again for your home and garden needs. This store is walkable, pet friendly, and full of knowledgeable and helpful employees who provde the best service you'll find in town. This is a true community store, with modern amenities but that old-time feeling.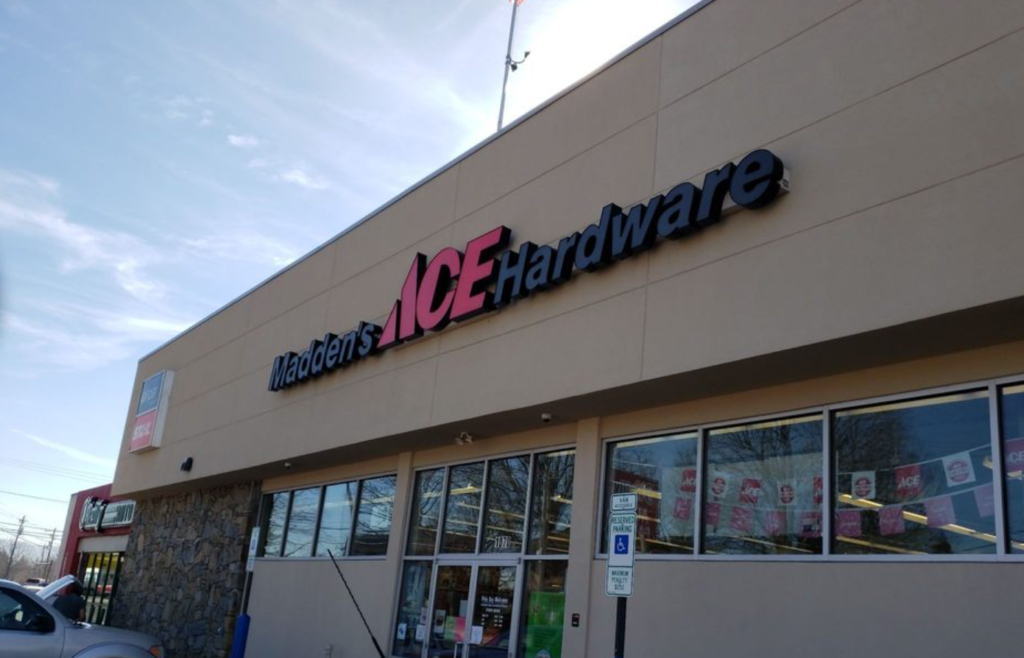 Premier Wheel & Tire
Premier Tire and Wheel on New Leicester Highway in Asheville is an excellent place to find wheels for your car, SUV, or truck. These are super real and down-to-earth guys that do excellent work! If you need dependable, reliable, solid service for your wheel and tire needs, this is an excellent choice in town.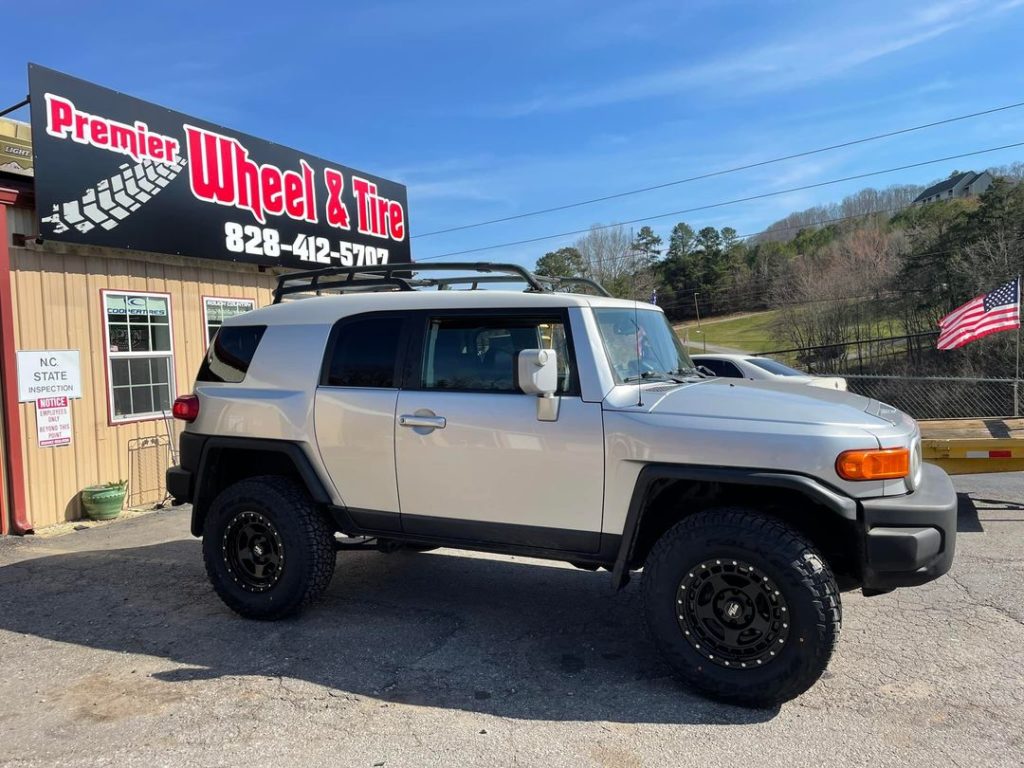 Sunshine Sammies
Need to satisfy your sweet tooth? Look no further than Sunshine Sammies! Choose one of their signature creations, or make your own Sammie! All fresh baked cookies and ice cream are made in-house with ingredients from local farmers. Sunshine Sammies offers take-out orders as well as catering from its adorable turquoise food truck. Enjoy!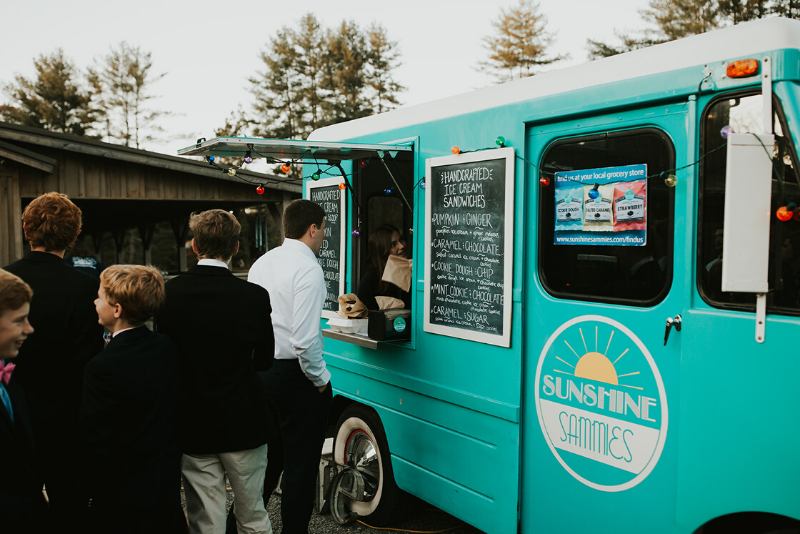 Noble Cider
Noble Cider is Asheville's first cidery, making its delicious craft cider and mead from local apples and honey. You can find its locations in West Asheville and downtown Asheville. The cidery partnered with Lewis Creek Orchard in Hendersonville, and the crisp, delicious flavors of the orchard's apples are now the stars of many of the cans and ciders on tap in Asheville. Noble Cider is definitely worth a stop if you are planning to visit the best breweries in the area.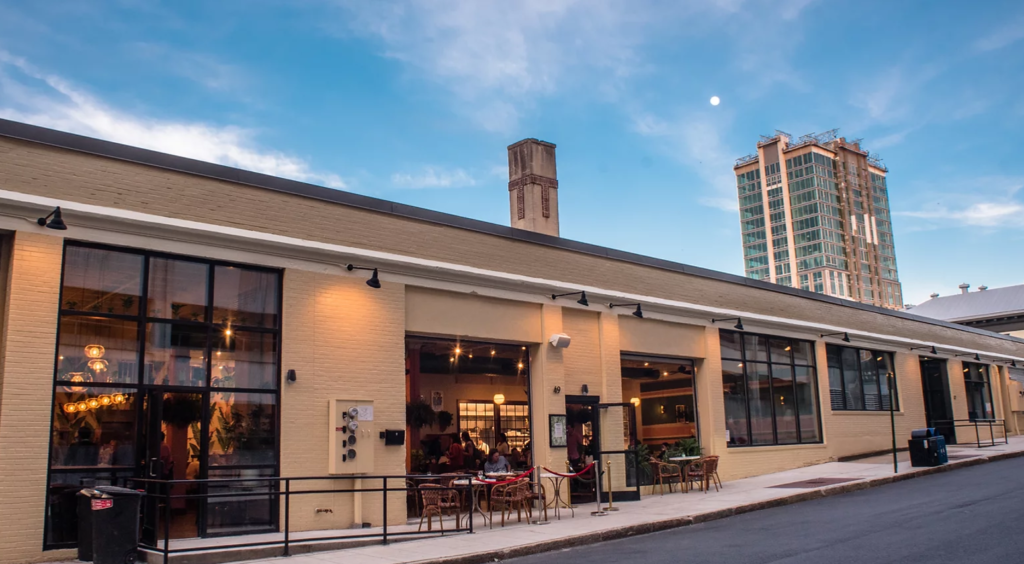 Dancing Bear Toys
With two locations, one in East Asheville and one in downtown Hendersonville, Dancing Bear Toys first opened in Asheville in 1989. A mainstay of Asheville families and parents, Dancing Bear Toys is the perfect one-stop-shop for Christmas and birthday present shopping. More than just a store, it's a space for kids and adults to play. This is a place to find some of the best and most unique toys on the market, plus individualized shopping help and free, beautiful gift wrapping included.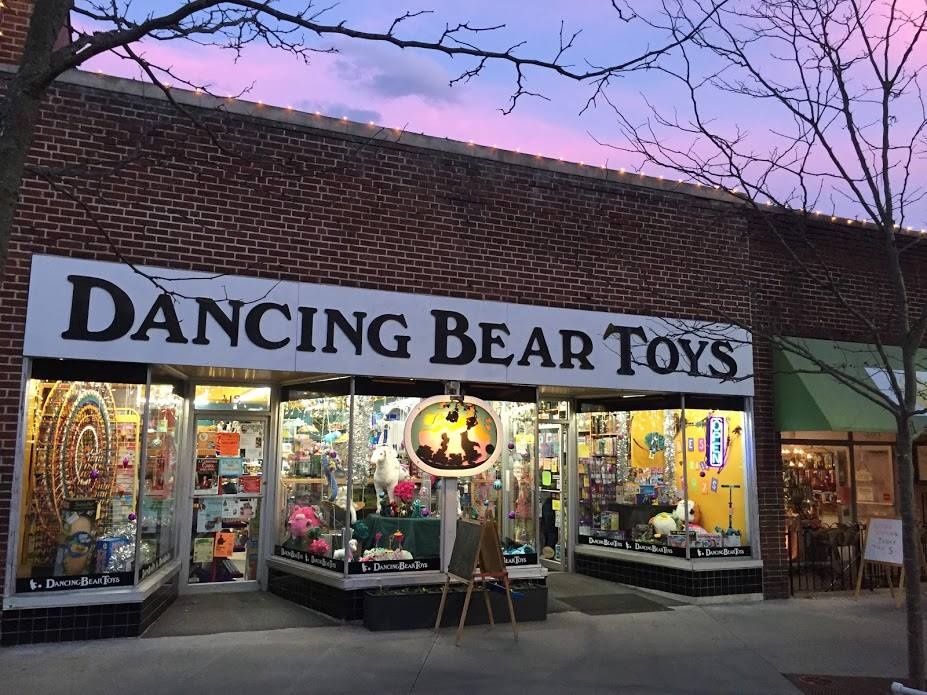 Mountain Goatscapes
Since 2013, the goats of Mountain Goatscapes have handled local land clearing and land management in a sustainable and environmentally-friendly way. Home and business owners can rent a friendly herd of goats to clear and manage their invasive vegetation. This is an efficient alternative to chemicals and manpower, and also supports a local, family-run business.