If you're looking for places to go, shop, or eat in Asheville or Western North Carolina, these are some of the best restaurants and businesses in the area! From hammocks to smoothie bowls, custom framing to New York-style Italian and much more, you can say yes to these Western North Carolina businesses.
ENO Hammocks
Founded in 1999, ENO Hammocks is an Asheville-based company known throughout not just the region but the country for some of the best hammocks on the market. The company is passionate about outdoor relaxation gear, pushing the envelope with innovative products, supporting organizations that help us protect and preserve the outdoors, and celebrating community members, near and far. You can find their products in many outfitter stores, including REI, and on their website.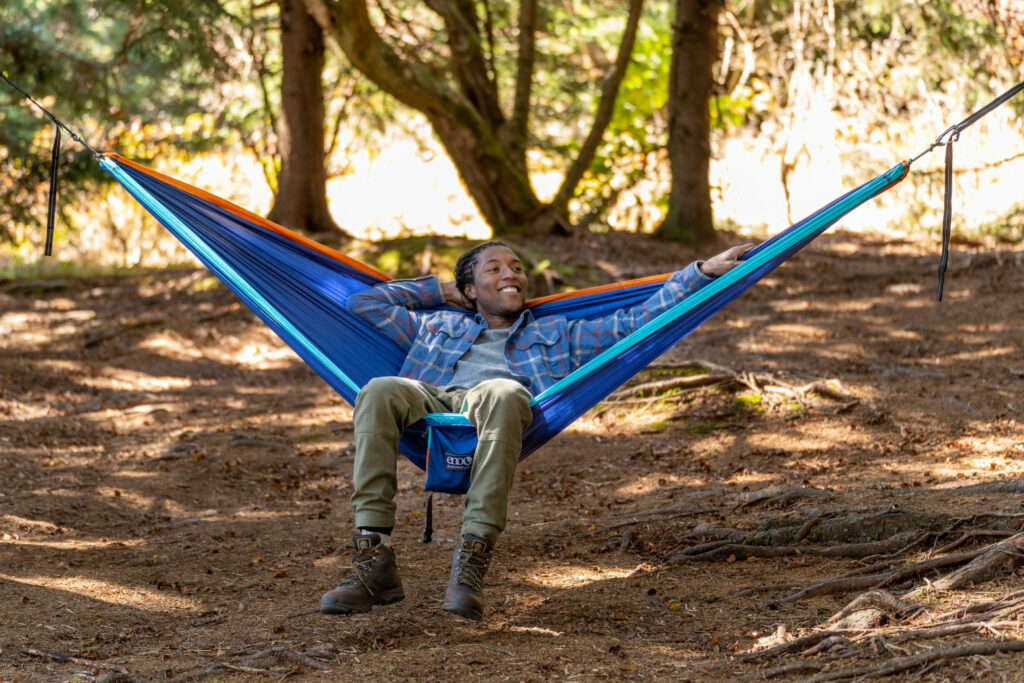 Frugal Framer
Frugal Framer is known for friendly, no fuss framing around these parts! Since 1975, the local business has offered expert custom framing services. With two locations, one in the Montford area and the other in Arden, it's easy to find a location convenient to you. Then, once you're in the shop, they make the process seamless from start to finish.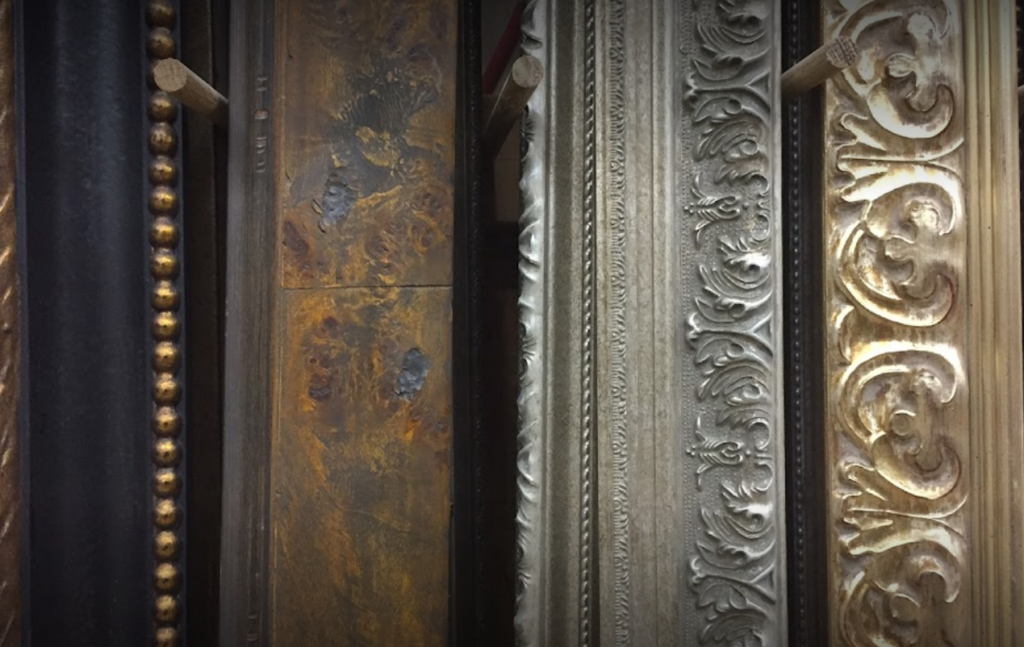 Bomba Restaurant
Located right in the heart of downtown Asheville off Pack Square Park, Bomba restaurant offers fresh, seasonal ingredients from Chef Hector. Mexican-inspired brunch and lunch dishes with a twist include things like "Bomba Benedict" and "Atlantic Shrimp Chilaquiles." Other menu items take a turn into other cuisines, with popular favorites like the Cuban sandwich, chicken BLT, French niçoise salad, and more.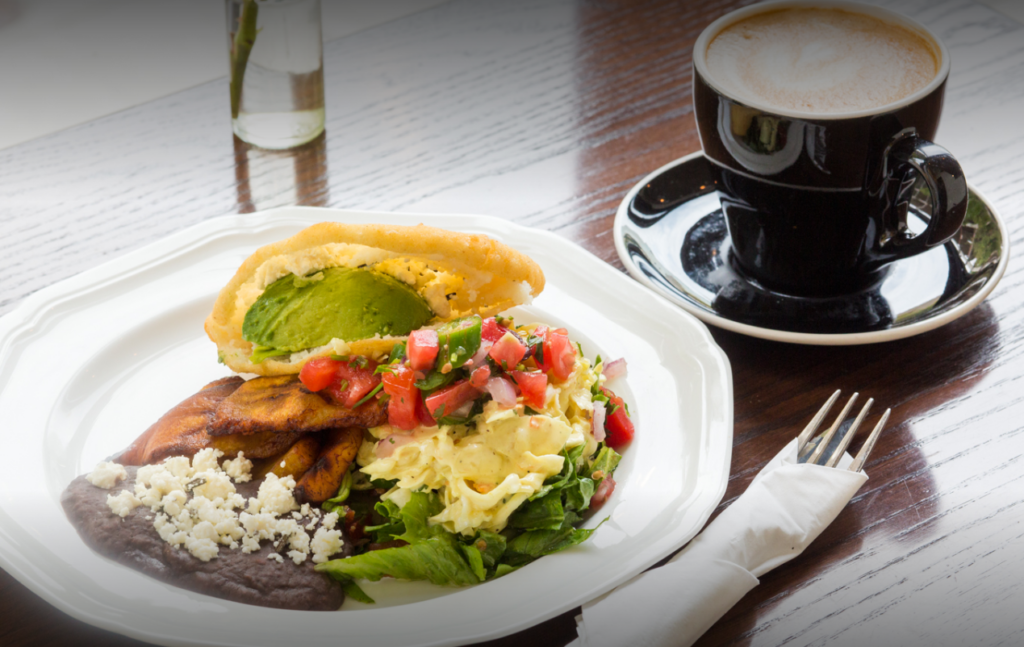 A Taste of El Salvador
A Taste of El Salvador is a hidden gem! This small restaurant serves up big flavors in Asheville, North Carolina. Opened in 2015 by owner/chef Canduchita Molina, the restaurant aims to lovingly craft and prepare dishes from their beautiful home country of El Salvador. From pupusas and tamales to carne asada and tender pork chicharones, the hope to bring a taste of El Salvador here to the Blue Ridge Mountains.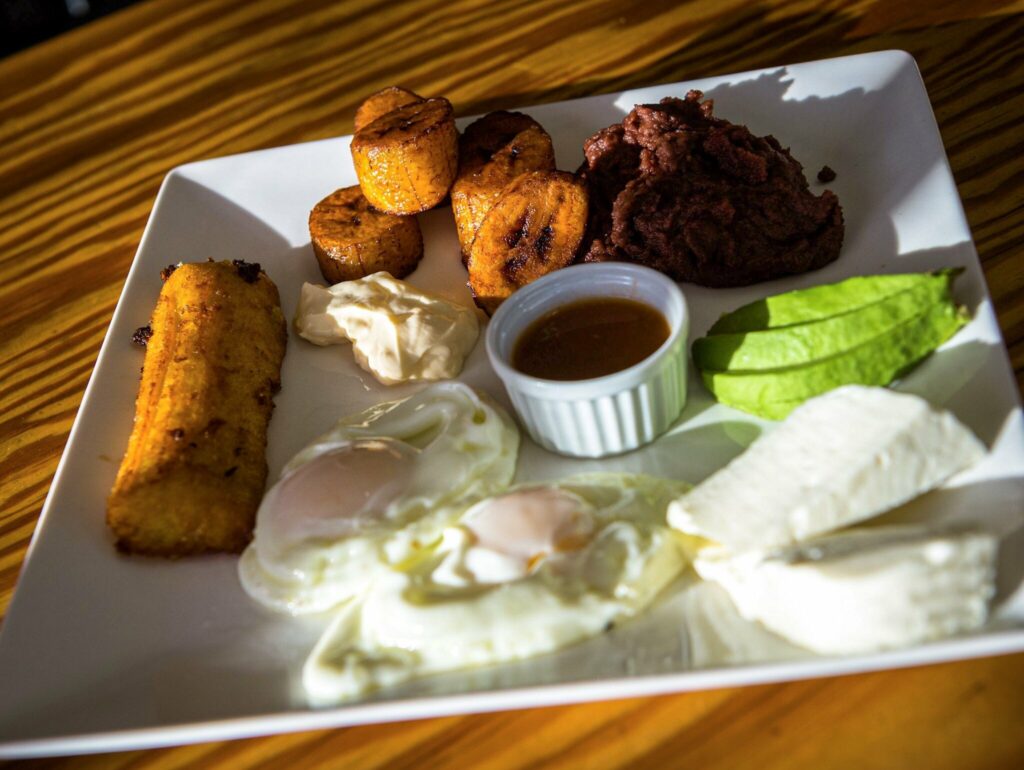 The Village Porch
Located in the Reynolds Village area of Woodfin, just north of Asheville, The Village Porch is an excellent sports bar and restaurant to take the whole family. This could be your new neighborhood spot to watch sports, eat, hear live music, play trivia and more. The bar is family-friendly and dogs are welcome on the patio, so bring the whole crew! Make sure not to miss their burgers and tots!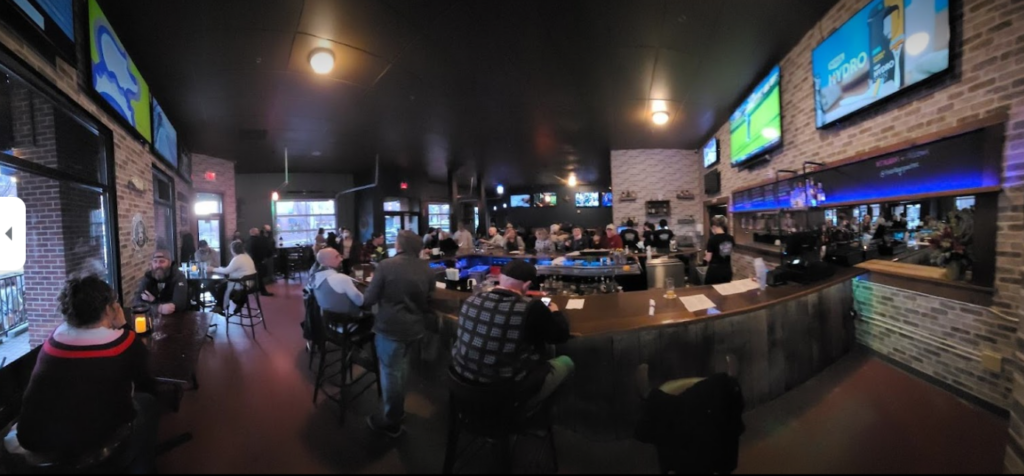 Bubba O'Leary's General Store
Bubba O'Leary's General Store is a sweet little spot to step back in time and do some wonderful shopping while visiting Chimney Rock, North Carolina. The general store and outfitter offers nostalgic treats and penny candy, unique home and garden decor, souvenirs, local jams and jellies, and clothing. Stop by and you might even meet the store's mascot, Bubba himself!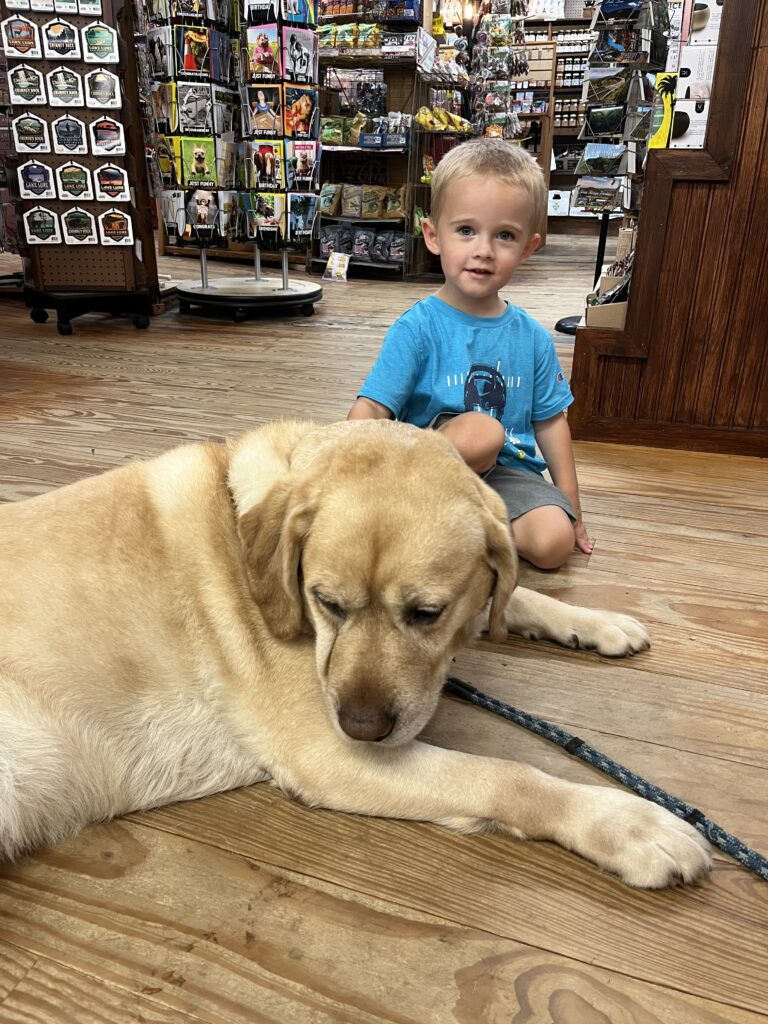 WNC Farmers Market
Western North Carolina Farmer's Market, located in a 36-acre complex nestled between I-40 and I-26 on Brevard Rd. Admission and parking are free and you'll find produce, mountain crafts, jams and preserves, baked goods, a deli, and even plants for sale. The market is open all year, seven days a week. This is the biggest farmer's market in the area and is certainly worth a visit.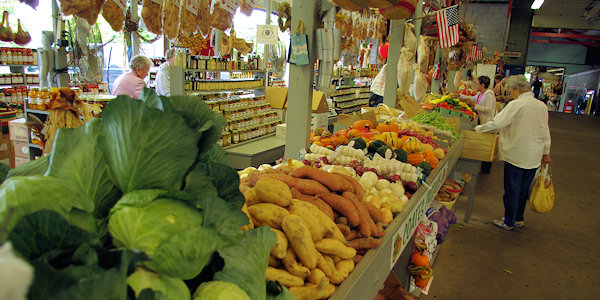 Vinnie's Neighborhood Italian
Vinnie's Neighborhood Italian, or just plain Vinnie's, as it's known to the locals, features "Old School" Neighborhood Italian food reminiscent of Brooklyn, the Bronx, and Boston's North End. The restaurant offers two locations, one in South Asheville on Hendersonville Rd and the original location on Merrimon Street in North Asheville. The restaurant offers inside and patio dining, specials like Monday 1/2 price wine, and delicious entrees. This is a local favorite, so don't be afraid to be an early bird and get there right when they open, or prepare for a wait. Vinnie's does not take reservations; however, Google can now check wait times for you and the restaurants offer an order online takeout service.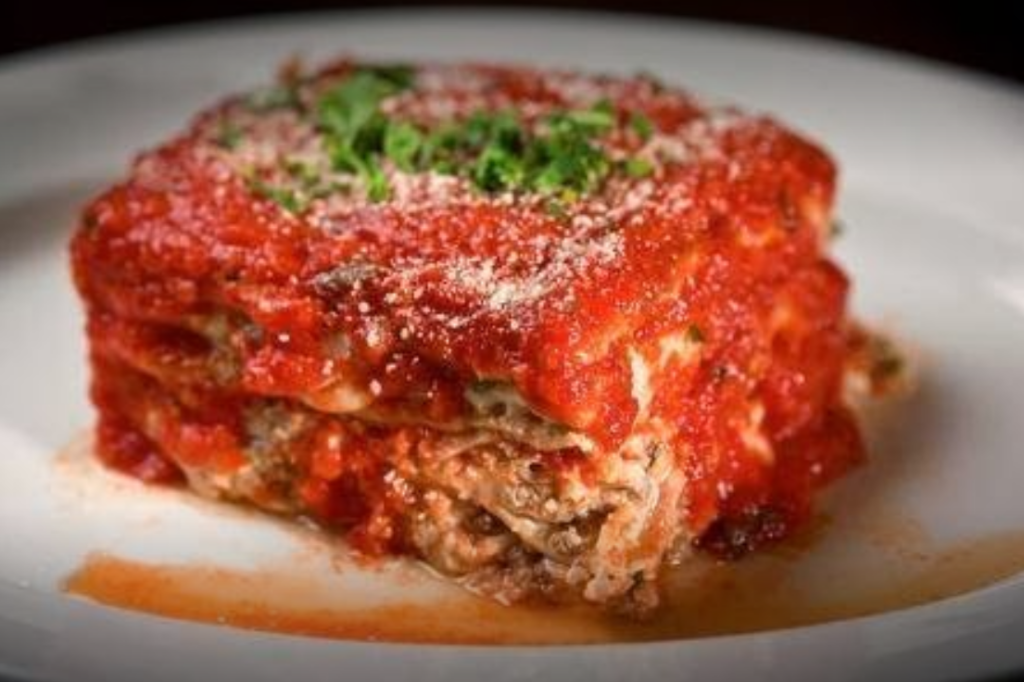 Smash Nutrition
Smash Nutrition, located in Woodfin, offers plant-based, vegan smoothies, teas and much more. You can dine-in (and hang out!), take out, or enjoy curbside pickup. Offering everything from delicious smoothie bowls to unique spicy pineapple refresher drinks (served out of an actual pineapple), the owner takes a lot of pride in creating menu items that are healthy, wholesome, and plant-based. You can also sometimes find Smash Nutrition at local health, wellness, and fitness pop-ups around town.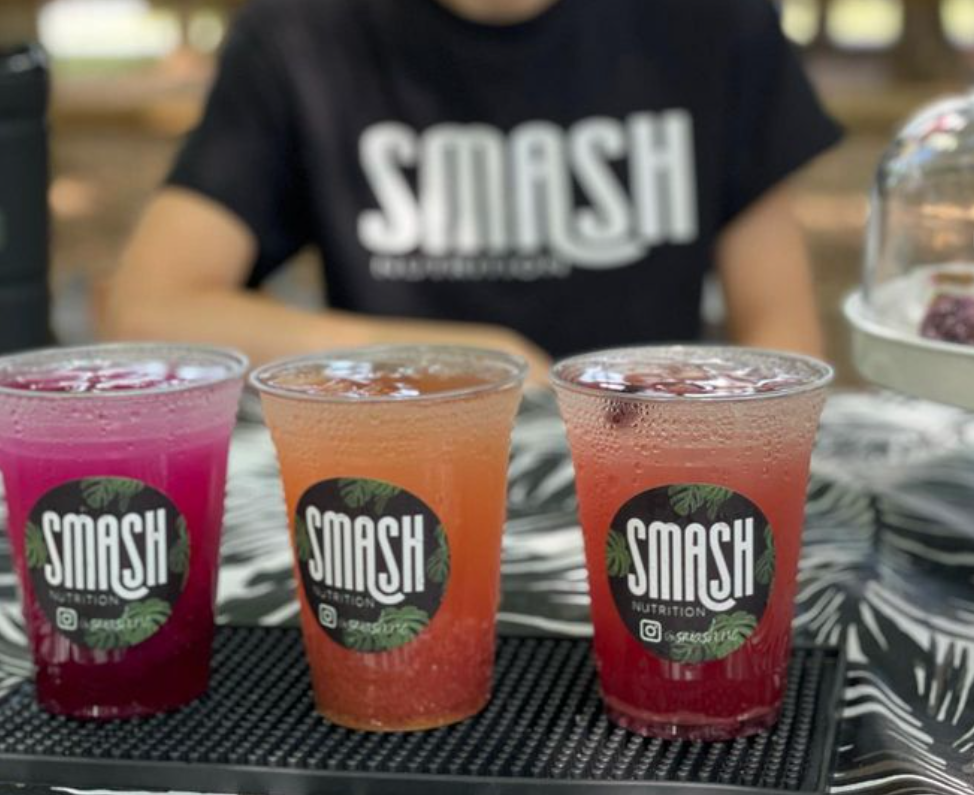 Church Street Depot
Church Street Depot is a culinary hot spot located in the charming mountain town of Waynesville, North Carolina. An excellent place to stop for burgers, shakes, and fries, the restaurant has been known to win a 1st place award or two for its mouthwatering burgers. A simple, straightforward menu offers everything from build-your-own burgers to local favorites like palmetto burger with pickled jalapeno and pimiento cheese.
Chosen by Grace Brackett