You can read more of our favorite businesses in Western North Carolina restaurants and businesses here and here.
If you're looking for places to go, shop, or eat in Asheville or Western North Carolina, these are some of the best restaurants and businesses in the area! From breweries to a new local campground, a natural wine store to a quaint motel of yore and much more, you can say yes to these Western North Carolina businesses.
Sierra Nevada Brewery
One of the best breweries in the Asheville area is Sierra Nevada Brewery in the Mills River area. Located 5 minutes from the Asheville airport and a short drive from anywhere in the area, the brewery offers tours, a taproom, a beautiful and large outdoor area, and a gift shop. With two additional locations in California, this local spot is a flagship facility with excellent food and world-class beer. Whether you're a local or a visitor to the area, Sierra Nevada Brewery is iconic Western North Carolina at its finest!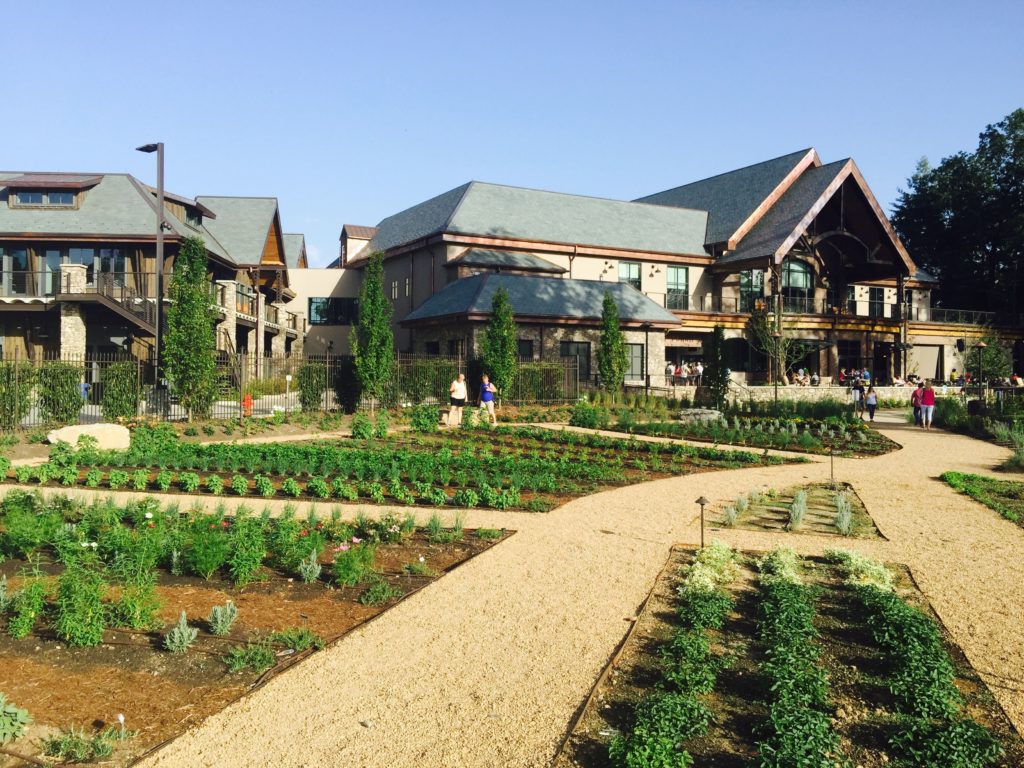 Crocodile Wine
Crocodile Wine is a natural wine shop located in downtown Asheville. They sell over 300 "low-intervention" international and domestic wines made from organic grapes and wild fermented with native yeasts. You can shop in person, or if you prefer, you can peruse the store's entire inventory online and choose curbside pickup!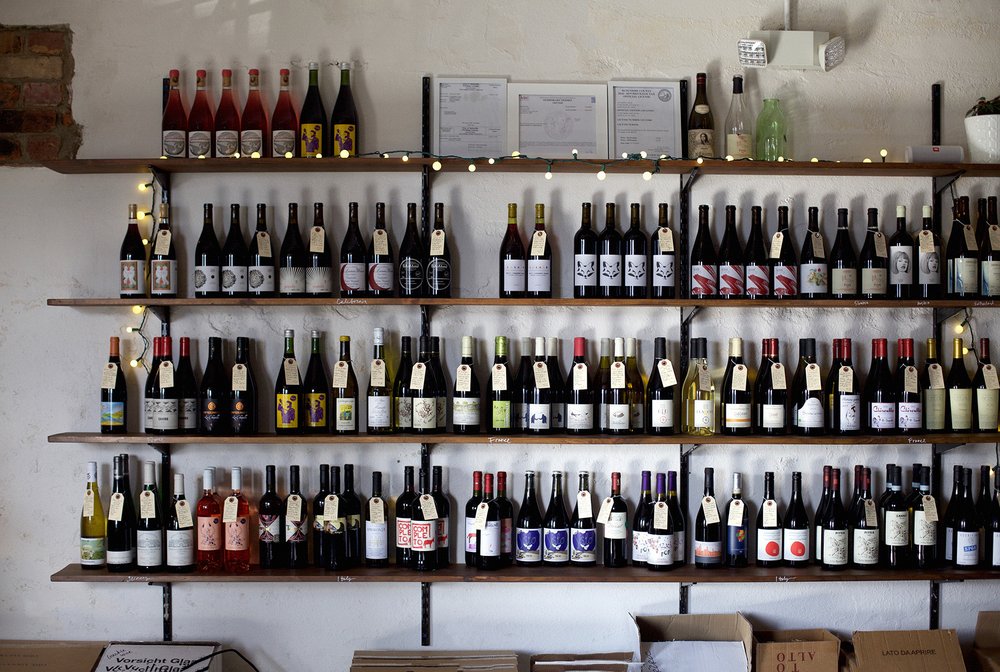 Rosetta's Kitchen and Buchi Bar
Located in a sweet little corner of downtown Asheville close to some amazing shops, Rosetta's full bar and full service dining offers wines, beers, local mead and ciders, homemade soda, six Buchi Kombucha flavors on draft, and a number of creative cocktails. Rosetta's delicious, nourishing menu offers whole foods that are plant-based and vegan. The restaurant promises natural and organic offerings as well as local and seasonal options. There is even a rice and beans plate available on a pay-what-you-can $3 to $6 sliding scale, because Rosetta's believes food is a human right.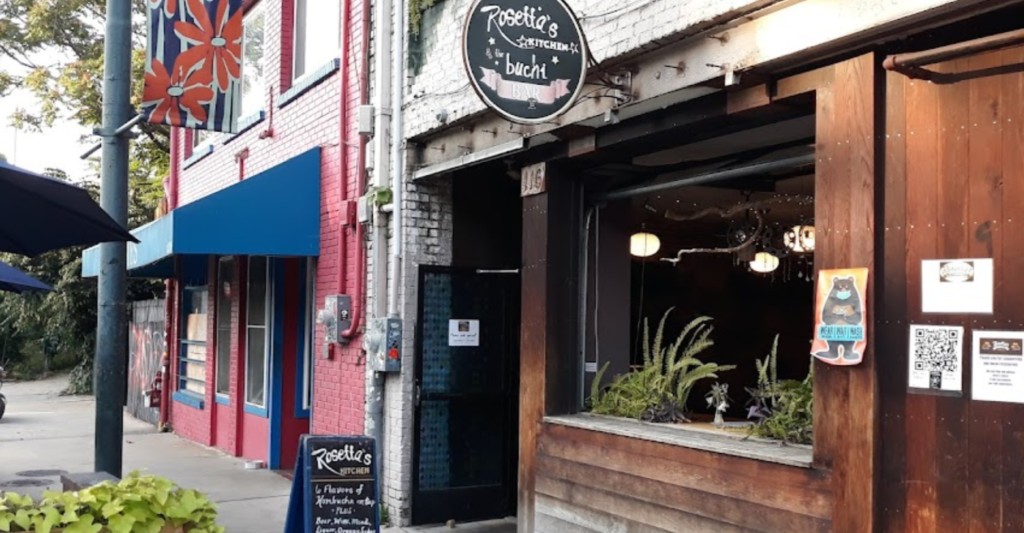 Southern Appalachian Wood
Located near Asheville, Southern Appalachian Wood is a full-service, locally-owned sawmill. The family-operated company offers sustainably harvested native Appalachian trees to produce lumber and hand-crafted wood products. "From tree to table" is their motto. Want the trees from your property made into a gorgeous live edge bar for your new construction? These are your people!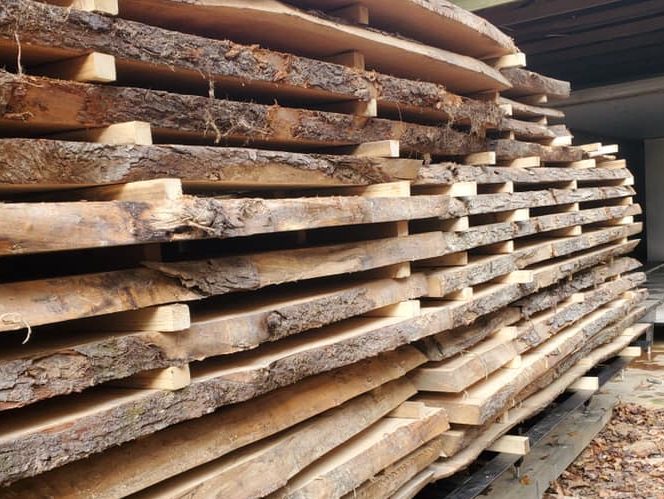 Wrong Way
Wrong Way is an urban A-frame cabin campground located in the French Broad River corridor, right in the heart of bohemian West Asheville. A communal lodge will offer a place to eat, drink, gather, and shop. The campground is currently under construction with plans to open in the Summer of 2022. Booking is now open for dates after August 31.

Bold Rock Hard Cider
For award-winning craft hard ciders locally sourced from Henderson County apples, Bold Rock Mills River Cidery is it. Nestled in the heart of North Carolina farmland just 20 minutes from downtown Asheville, Bold Rock offers tours, private events, growler refills, a food truck on-site, merchandise, tastings, and more. Indoor and outdoor seating is available.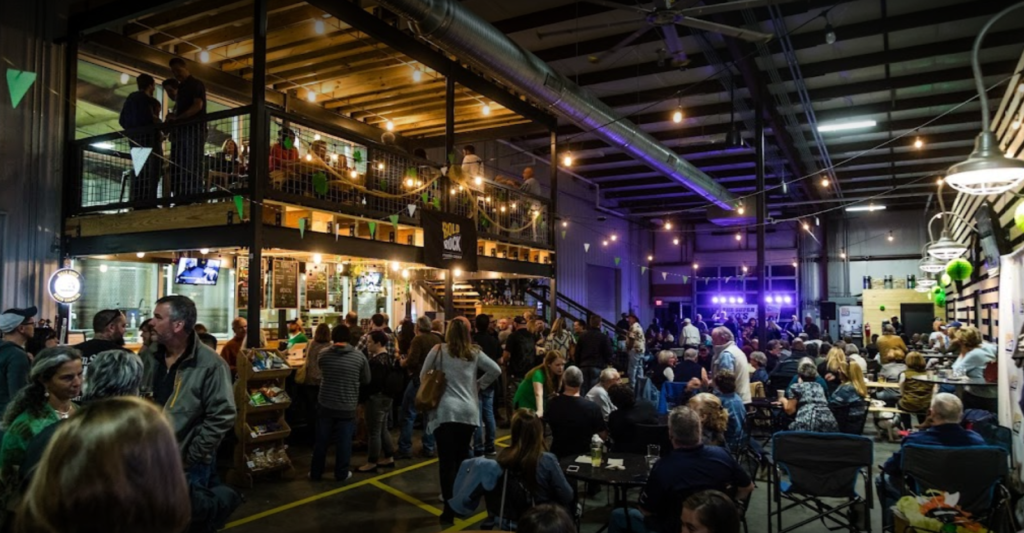 Hometown Hardware
Hometown Hardware, located in Canton, is a locally-owned shop offering expert service, knowledgeable support, and a wide selection of top quality products. The store is proud to be a big box alternative that is both locally owned and community driven.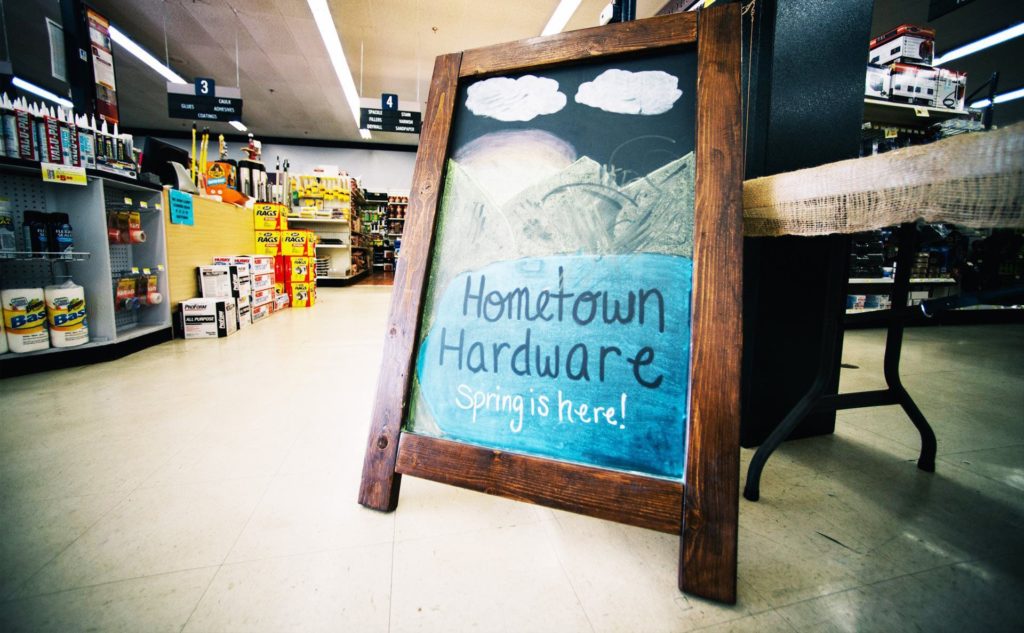 Meadowlark Motel
The Meadowlark Motel in Maggie Valley is nestled in the heart of the Blue Ridge Mountains. The motel strives for an atmosphere evocative of motor courts of the past alongside a "chic Appalachian" feel. One special offering of the Meadowlark is its series of special events hosted throughout the year; these focus on what makes Appalachia so unique. Examples include fly fishing, music, natural gardening, and Cherokee Heritage.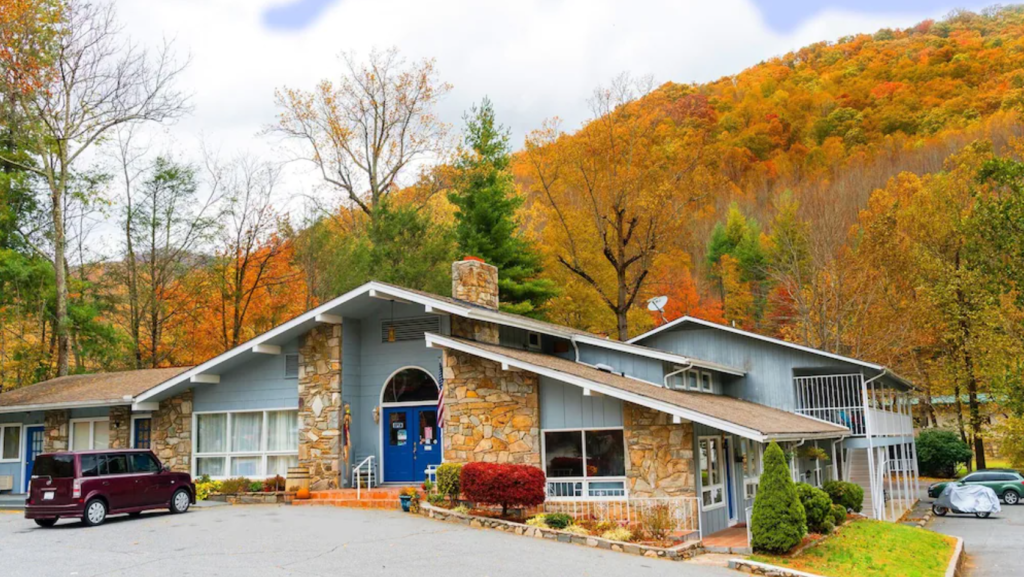 Patton Avenue Pet Company
Patton Avenue Pet Company is a favorite of pet owners in the Asheville area. With multiple locations and local delivery, they make it easy to shop local for pet goods. You can pick up everything you need for your furry friend or small animal at one of several locations: downtown, West Asheville, or South Asheville.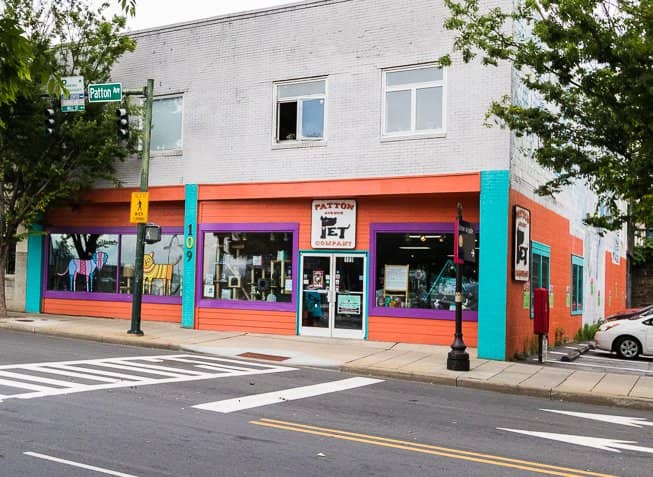 Frog Level Brewing
Waynesville, North Carolina's Frog Level Brewing is a micro-brewery offering 21 taps; indoor and outdoor areas across expansive, beautifully-built-out rooms, patios, and grassy areas; and live music. This family-friendly spot also serves food. You can find your favorite games on the big screen TVs or post up at a high top with a board game or at the shuffleboard table for some friendly competition. Frog Level Brewing is currently expanding its outdoor area along the creek outside, which will offer even more room for visitors to enjoy.